Personnel
Historical researchers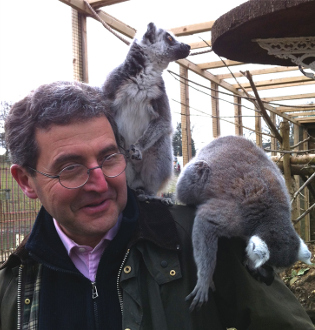 Prof. Nicholas Vincent
— University of East Anglia
Professor Nicholas Vincent of the University of East Anglia has published a dozen books and some hundred articles on twelfth- and thirteenth-century history for both scholarly and popular audiences, including work on the English and European context of Magna Carta as well as Magna Carta: A Very Short Introduction (Oxford, 2012). When a 1297 issue of Magna Carta recently came up for auction, Professor Vincent was commissioned by Sotheby's to write the catalogue. During his research he discovered two previously unidentified originals of Magna Carta. For the Magna Carta Project he has been searching archives across Britain, Ireland and France for the charters of King John.
See a list of Nicholas Vincent's publications
Prof. Paul Brand
— All Souls College, Oxford
Paul Brand is Professor of English Legal History at the University of Oxford and a Senior Research Fellow of All Souls College, Oxford. He works on English medieval legal history and has written monographs on The origins of the English legal profession (1992) and on Kings, Barons and Justices: The Making and Enforcement of Legislation in Thirteenth-Century England (2003) as well as editing four volumes of The Earliest English Law Reports and the two earliest volumes of The Parliament Rolls of Medieval England.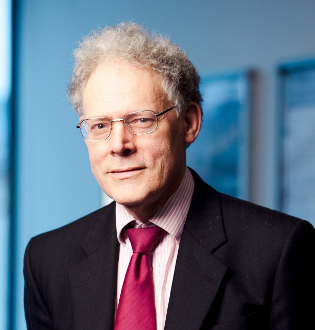 Prof. David Carpenter
— King's College London
David Carpenter is Professor of Medieval History at King's College London and an expert in thirteenth-century England. He has published extensively on politics and society in the reigns of King John and Henry III as well as on the context, issue and reception of Magna Carta. His book The Struggle for Mastery: Britain 1066-1284 is widely read by scholars, students and the general public. Professor Carpenter has been tracing versions of Magna Carta 1215 for the Magna Carta Project and is currently preparing a book on the Charter for Penguin.
See a list of David Carpenter's publications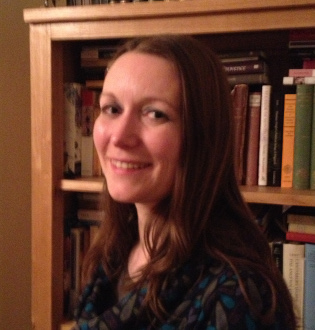 Prof. Louise Wilkinson
— Canterbury Christ Church University
Louise Wilkinson is Reader in Medieval History at Christ Church Canterbury University and has published numerous articles and books on Queenship, childhood and women in Medieval England. Her particular interest lies in the role of women in thirteenth-century political life, a theme explored in her 2012 book Eleanor de Montfort: a Rebel Countess in Medieval England. Prof. Wilkinson was Co-investigator on the AHRC- funded Henry III Fine Rolls Project (where she worked with David Carpenter) and now, for the Magna Carta Project, is exploring the Charter's clauses on inheritance, women and the family.
See a list of Louise Wilkinson's publications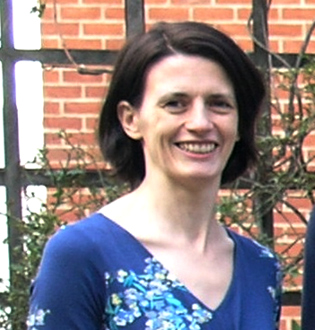 Dr. Claire Breay
— The British Library
Dr Claire Breay is the Lead Curator for Medieval and Earlier Manuscripts at the British Library where she has worked since 1998. Together with Julian Harrison, she is curating the Library's exhibition to celebrate the 800th anniversary of Magna Carta, which will run from 13 March to 1 September 2015. She and Julian are also jointly editing the exhibition catalogue.
See a list of Claire Breay's publications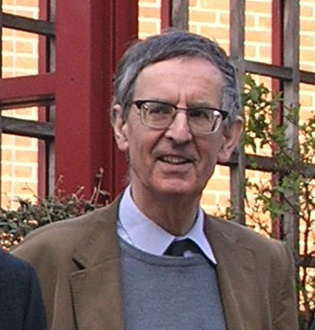 Dr. Henry Summerson
— King's College London
Dr Henry Summerson began a wide-ranging career as the historian attached to the Carlisle Archaeological Unit – his two-volume history of medieval Carlisle appeared in 1993. After several years working for English Heritage, he was for thirteen years medieval, then Tudor, Research Editor with the Oxford Dictionary of National Biography, for which he has so far written 165 articles. When subsequently employed by the Oxford Holinshed Project he discovered some missing passages from the eleventh-century Vita Ædwardi Regis. He also maintains a specialised interest in crime and law enforcement in thirteenth and early fourteenth century England, and has published editions of the crown pleas of the 1238 Devon eyre and of the 1268 Wiltshire eyre.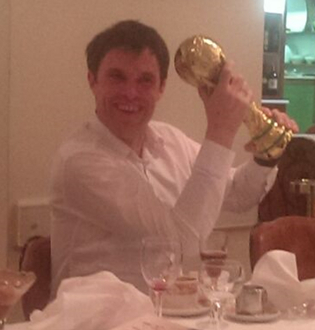 Dr. Hugh Doherty
— University of East Anglia
Hugh was taught at King's College, London, the University of Cambridge, and the University of Oxford, where he completed a thesis under Rees Davies and Richard Sharpe. He has worked on two ARHC-funded research projects on royal writs and charters in the twelfth and early thirteenth century, and between September 2008 and September 2013 was a research fellow at Jesus College, Oxford. He joined the School of History at UEA in September 2013.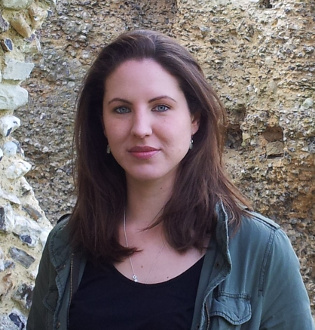 Dr. Sophie Ambler
— University of East Anglia
Sophie Ambler conducted her doctoral research at King's College London and then as a junior fellow at the Institute of Historical Research, working on the role of bishops in political reform in thirteenth-century England from Magna Carta to the Montfortian Revolution. From 2012-2013 she was employed on the AHRC-funded Breaking of Britain project. Sophie has published articles in Historical Research and Thirteenth Century England.
See a list of Sophie Ambler's publications
Computer scientists
Prof. Andy Day
— University of East Anglia
Andy Day leads the Computer Graphics research group at UEA and is founder of the Urban Modelling Group and the Crowd Simulation Group, (www.urbanmodellinggroup.co.uk). He is also co-founder of Virtual Past, a collaboration with School of History at UEA. He is a Fellow of Eurographics and has many publications in Graphics for cultural heritage. He also leads several EPSRC and EU grants that involve population of urban environments.
See a list of Andy Day's publications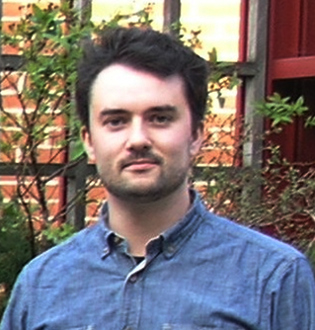 Mr. Geoffrey French
— University of East Anglia
Geoffrey French is a research associate at the School of Computing Sciences at the University of East Anglia. He completed a MSc by research at UEA on the topic of presenting computer programs as visual, interactive documents.